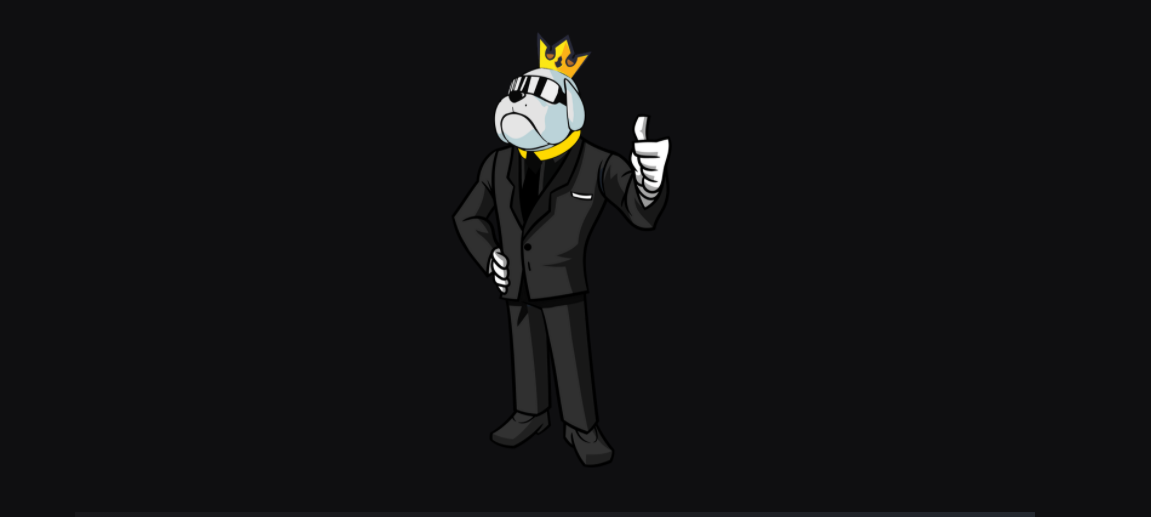 2021-03-15 12:23:23
Where Can I Buy Hoge Crypto? The Next Hottest Meme Coin
Unlike most cryptocurrencies out there, HOGE differentiates itself immediately by the fact that it's a deflationary currency. In other words, every time someone buys or sells HOGE, 1 percent of the value of that transaction gets destroyed. What's the point of this? Well, if there aren't going to be more HOGE coins out there than the current amount, that almost guarantees that prices will rise in the future. At the same time, for every HOGE transaction that takes place, another 1 percent of that value gets distributed across all of the existing HOGE coin holders.  
That also means that HOGE users have an incentive to spread HOGE around as much as possible. As more people use HOGE coins, more gets destroyed, which creates a deflationary effect that makes your own HOGE coins worth more. 
That's it. There isn't a grand plan or ambitious project behind HOGE. More than anything, HOGE is a joke currency just like Dogecoin is right now. However, HOGE isn't as well-known. When you consider that HOGE only got started a few weeks ago in February, it isn't surprising that it's still a relatively unknown phenomenon.