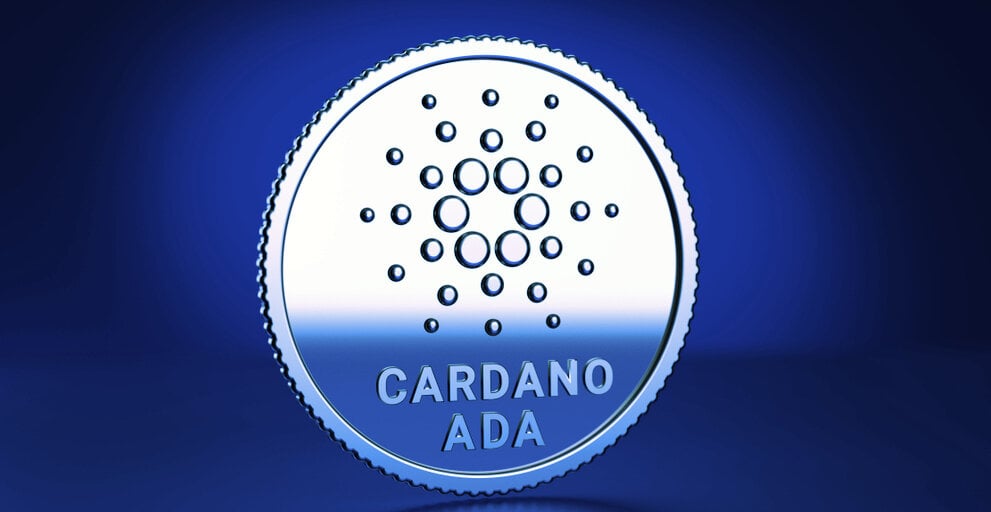 2021-03-15 12:49:09
Report: Cardano Added To Bloomberg Terminal
In brief
According to the web site BeInCrypto, Cardano has been added to the Bloomberg Terminal, after Bloomberg on Sunday ran a big story about ADA token's recent rise.
The peer-reviewed blockchain project is currently in the midst of a phased upgrade.
According to BeInCrypto, Cardano has been added to the Bloomberg Terminal (a definition of the token, not full price data), a platform used by professional traders. It is a move that could expose the cryptocurrency to a new wave of potential investors. Bloomberg LP did not respond to a request from Decrypt.
Cardano is a peer-reviewed blockchain that uses the native currency ADA. Bloomberg on Sunday ran a story about the token's recent meteoric price rise, but by Monday ADA was following the broader crypto market's downtrend, falling by almost 5% in the last 24 hours and 9.5% over the past week.
Still, since the start of 2021 ADA has seen high levels of growth—opening the year at 18 cents, but currently sitting at $1.02. 
ADA ranks fifth by market capitalization among all cryptocurrencies, according to Coinmarketcap, with a total market cap of $32 billion.
Just last week, Galaxy Digital CEO Mike Novogratz asked his Twitter followers whether any of them could make a bull case for ADA. "Does anyone build on it? Use it? Why is market cap so high?" he wrote, adding, "Should it be a funding asset? It's one of the few cryptos I haven't traded in my life."
What's next for Cardano?
Cardano is in the midst of a phased upgrade.
The Cardano roadmap is organized into five eras: Byron, Shelley, Goguen, Basho and Voltaire. The Goguen phase, which aims to give Cardano users the opportunity to create and execute smart contracts on the Cardano network itself, is expected in the coming months. 
This post was updated on March 15 at 9:40pm EST.