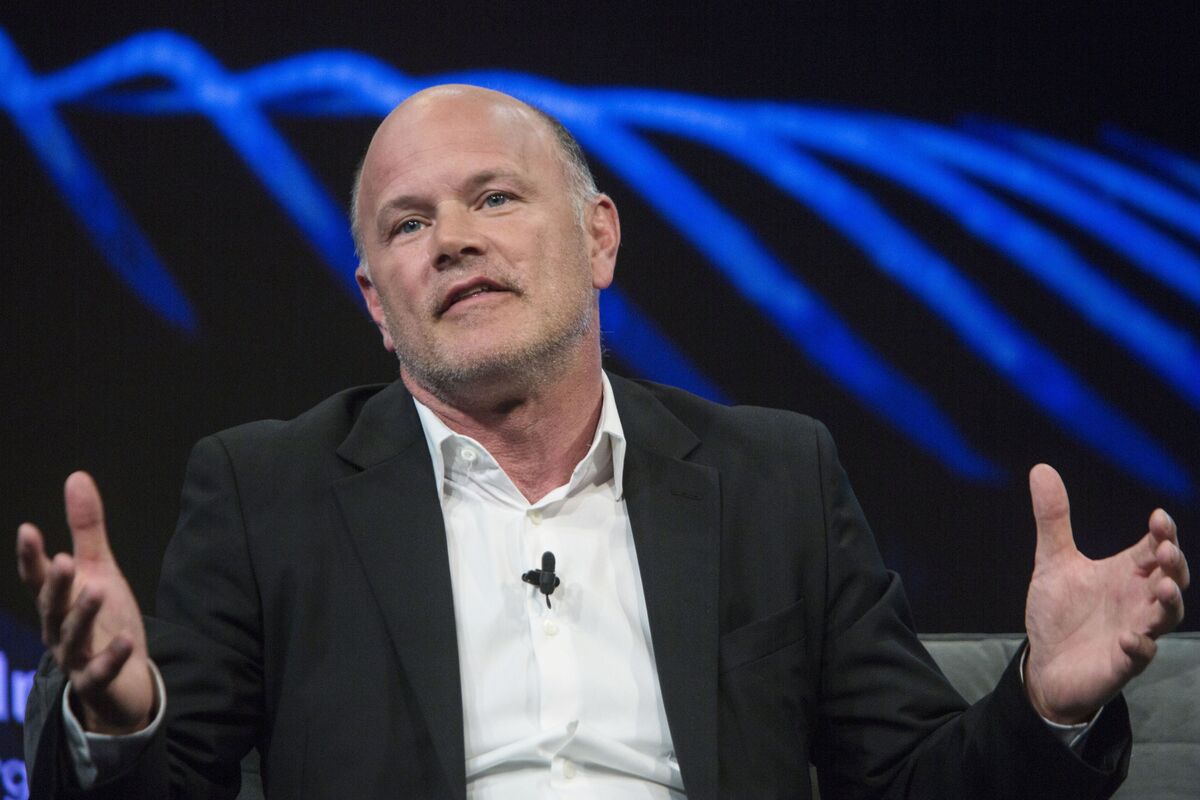 2021-03-04 22:20:33
Novogratz Says Bitcoin (BTC) to Hit $100,000 This Year, Doesn't Like Dogecoin
Michael Novogratz loves Bitcoin. Dogecoin, not so much.
The long-time crypto bull reiterated his prediction that Bitcoin will probably hit $100,000 before the end of the year, but questioned fellow billionaire Mark Cuban's decision to allow fans of the basketball team Dallas Mavericks to buy tickets and merchandise using the "meme" digital currency Dodgecoin.
"Let's put people in the safest best stuff, not these joke coins," Novogratz said in an interview with Bloomberg TV. "I think Mark's making a mistake there. He'd be better off with 15 other different ways to pay for his tickets."
Mavericks owner Cuban, who made the announcement about Dogecoin earlier Thursday, had last month praised the entertainment and educational value of the cryptocurrency. It now boasts a market capitalization of more than $6 billion after being created as a joke in 2013 based on the meme of a smiling Shiba Inu.
Novogratz, who runs Galaxy Digital Holdings Ltd., said he's made money by betting Dodgecoin will fall, and that young investors who believe in the cryptocurrency are most at risk.
Instead, he reiterated his faith in other cryptocurrencies like DeFi coins and Luna coin. As for Bitcoin, if prices don't hit $100,000 this year, they'll be there next year, he said. He argued that it and other digital currencies have become "an institutional asset class" and banks are "frantically" trying to get in on the action.
"That existential threat of Bitcoin not being real is gone," he said. "Every institution in the world is participating and so it's an asset class and we've repriced it."
Novogratz also said he believes Gary Gensler, the nominee for chairman of the U.S. Securities and Exchange Commission, would be good for the industry.
"Gary is gonna be great for crypto. Gary is smarter than a whip, he understands blockchain and Bitcoin," Novogratz said. "Now we've got an SEC Chairman that's gonna deal with it head on. Not every project is going to love what he does. But broadly, a clear set of rules is nothing but bullish for the space."
— With assistance by Sonali Basak, and Emily Chang