Once upon a time, Toronto's Ken Dunn was a police officer, working in everything from SWAT to homicide for the RCMP and Ottawa police.
In his 14 years in that career, he noticed a correlation between low literacy rates and criminals.
Fast forward to today and the cop is now a CEO aiming to solve the crime of illiteracy.
Dunn recently launched an initiative through his company Reader's Legacy, a website that combines a social media community with an online bookstore.
"Our primary goal here at Reader's Legacy is to eliminate children's literacy problems," Dunn told The Huffington Post Canada. "We know the key to doing that is making reading cool. We operate the world's largest book club and are going to give away one million books in order to prove that reading is cool and put a book in every child's hands."
Ken Dunn left policing and later started a publishing company.
Of course, there's a process. People who create a new, free account will receive "LitCoins," which can then be redeemed for books that include new releases and best-sellers.
When members make redemptions, a percentage of each transaction will then be donated to children's literacy programs. About 250,000 free books will be going to Canadians, Dunn said.
"I grew up in Canada and have become acutely aware of the literacy problems that exist in children in this country," he said. "Reader's Legacy is a global initiative with Canadian origins and I welcome everyone to get involved."
Dunn quit policing to start a mortgage origination company. After financial success with that venture, he wrote five books and created a publishing company.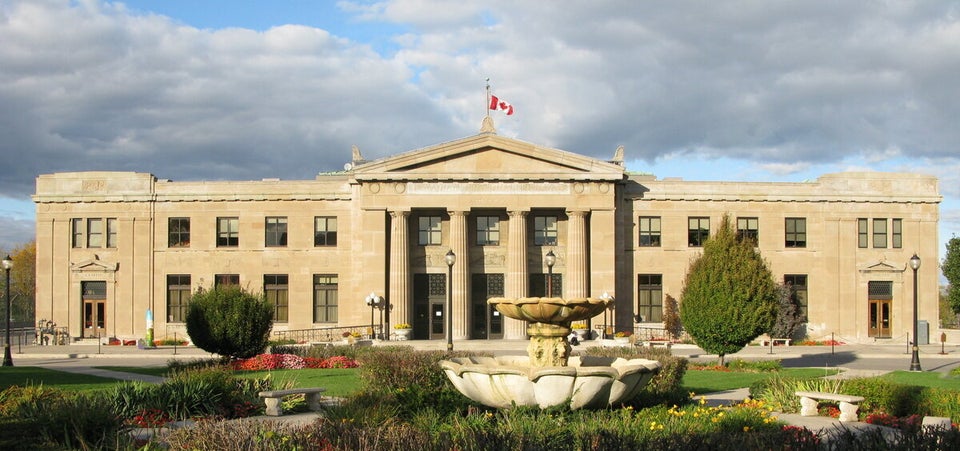 Biggest Reading Cities In Canada