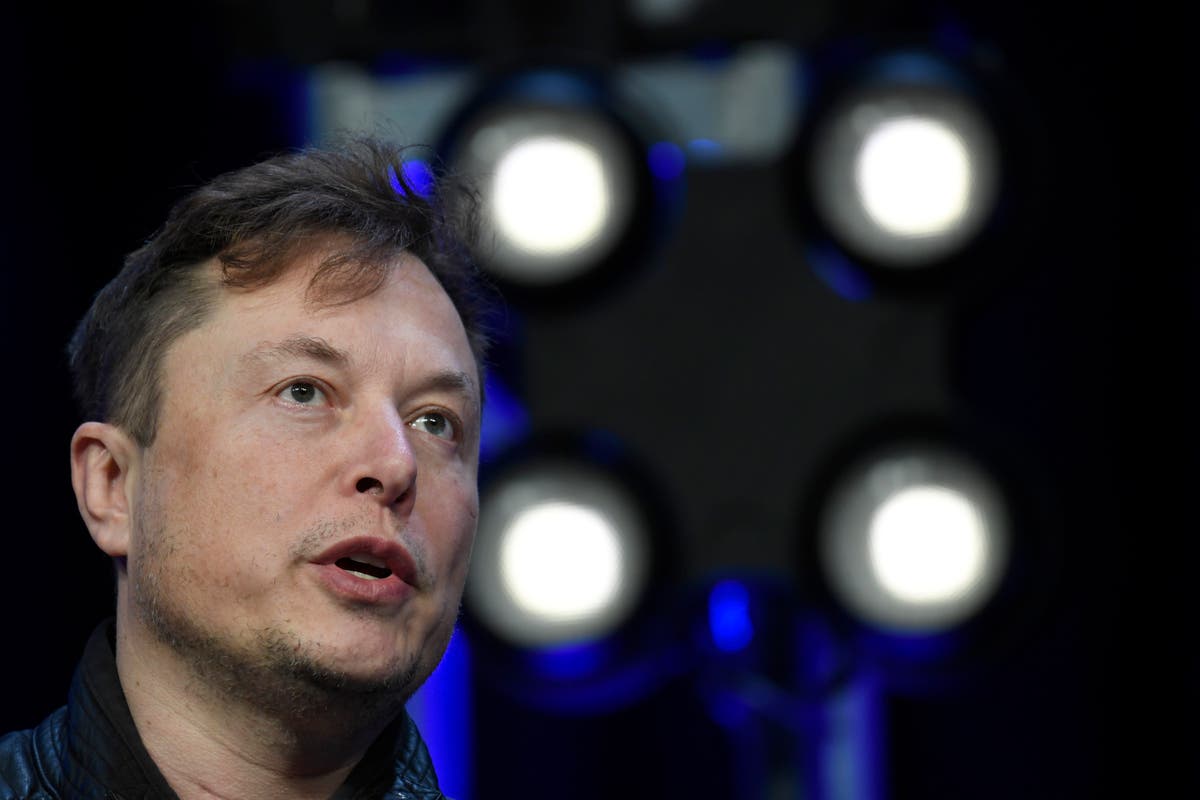 2021-04-01 11:49:05
Elon Musk: SpaceX will put 'a literal Dogecoin' on the Moon, founder says in possible April Fool
SpaceX will put a "literal Dogecoin on the literal moon", Elon Musk has said in a possible April Fool.
Mr Musk has a history of launching plans that seem impossible, making it difficult to know whether the SpaceX founder was half- or fully-joking.
But either way the announcement caused a very real price spike for the cryptocurrency.