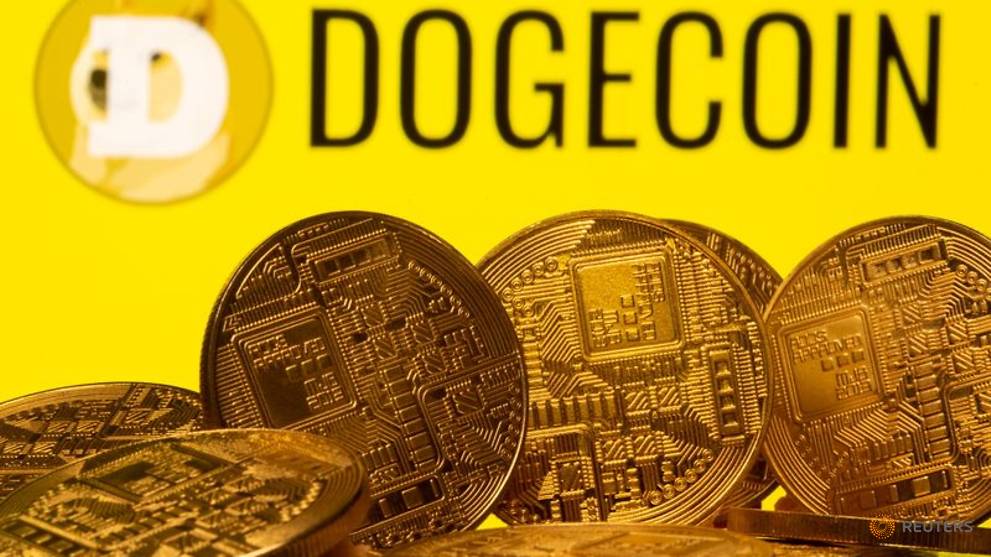 2021-05-12 23:03:01
Commentary: Dogecoin and why we should quit taking cryptocurrency seriously



Commentary


Commentary
The success of the joke currency has lessons for cryptocurrency investors and business analysts, says the Financial Times' Jemima Kelly.
LONDON: It has often been hard to make sense of financial markets in 2021.
First there was the 1,500 per cent rally in flailing video game retailer GameStop, then there was the US$100 million valuation of a New Jersey deli, and then there was a 15,000 per cent surge in dogecoin, a cryptocurrency designed as a joke.
"Do you want Tesla to accept Doge?" the electric car company's chief executive and self-styled "technoking" Elon Musk asked his Twitter followers on Tuesday (May 11).
The tweet was just the latest of several Musk shout-outs to the digital coin, which is based on a meme showing the face of a Shiba Inu dog overlaid with an imaginary inner monologue: "Wow"; "so scare"; "keep ur hands away from me".
THE JOKE IS ON YOU
Dogecoin functions the same way as bitcoin — it's a digital token underpinned by a decentralised network of computers that process and keep track of transactions via a digital ledger called a blockchain.
But unlike the original cryptocurrency, whose backers use highbrow arguments to justify and shore up its value, dogecoin has been a joke from the outset.
Yet while few people are claiming that dogecoin will "democratise finance", or become "the global reserve currency", or fundamentally change the world, since its creation in December 2013 it has hugely outperformed bitcoin.