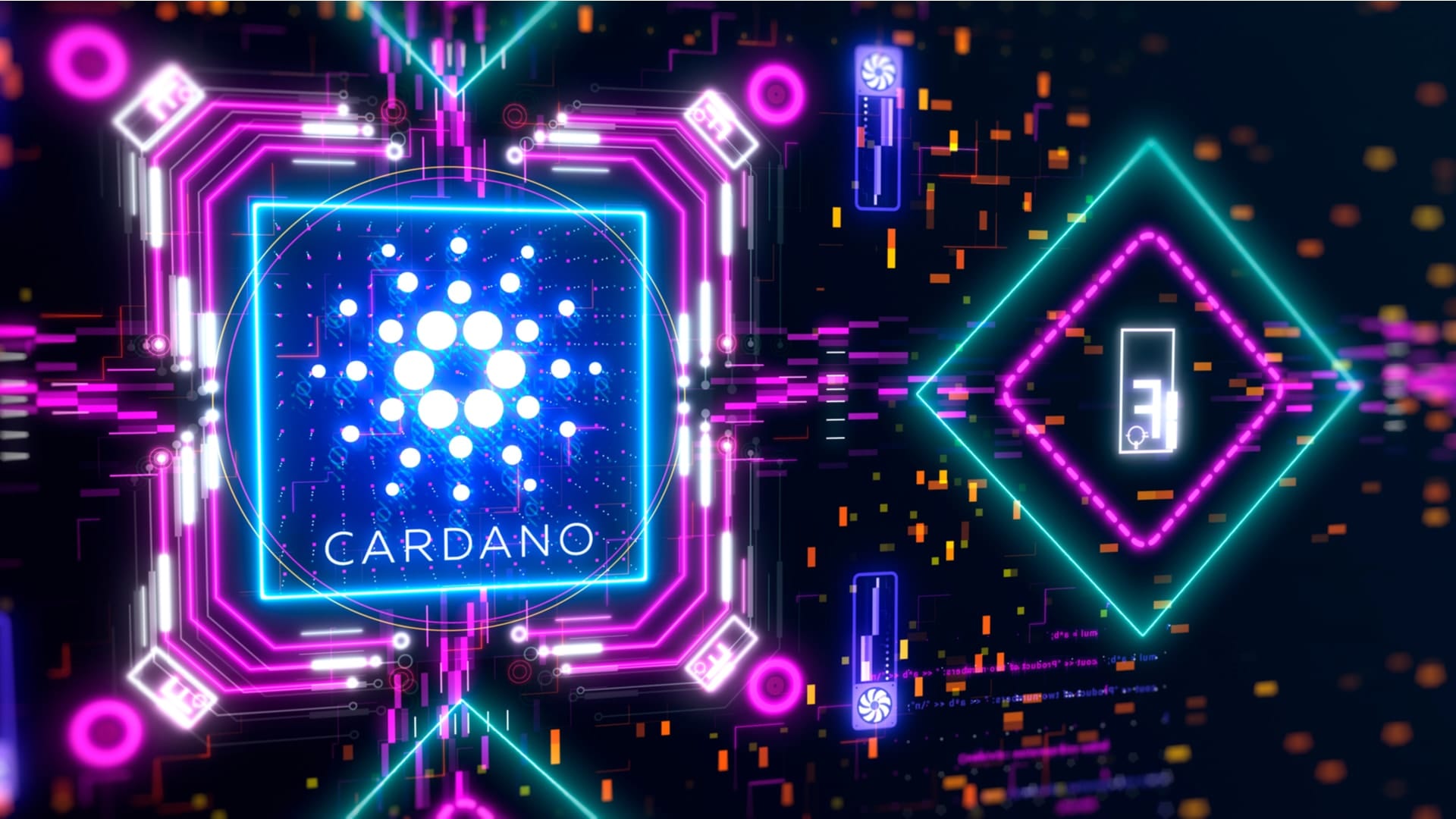 2021-07-15 09:34:36
Cardano Price Prediction: Will ADA Ever Recover?
The Cardano price has declined in the past three consecutive days as interest in cryptocurrencies fade. The ADA price has dropped to $1.2446, which is close to its June 27 lows. Its market cap has dropped by more than 50% to the current $39 billion.
What happened? Cardano is a large blockchain network that helps developers develop apps. It also helps to solve popular challenges that face many companies like counterfeiting and logistics. Recently, the developers announced a plan to introduce smart contracts, which will help people build DAPPs. 
While Cardano's developers have made progress, the overall sentiment in the cryptocurrency industry has dropped. Indeed, the leading cryptocurrency exchanges like Binance and Kraken have seen their volume drop by more than 50% since May. 
Data compiled by CoinMarketCap shows that the average daily volume of Cardano traded has dropped to about $1.3 billion. This is a sharp decline from more than $20 billion in May. Other popular cryptocurrencies like Bitcoin and Ether have seen their volume crash as well.
Another reason why Cardano has struggled is that there have been no major crypto-related news recently. Further, with inflation rising, there is a high chance that a rotation to value assets has emerged. This is primarily because of the overall fear of high-interest rates in the US. 
So, will the Cardano price ever recover? Historically, many assets see some weakness during the summer season. In fact, there is a common phrase that recommends that investors should sell in May and go away. Therefore, while the price will likely remain under pressure for a while, there is a possibility that it will bounce back.
Cardano price prediction
The 1D chart shows how the ADA price has fallen recently. We also see that the coin has formed what looks like a head and shoulders pattern. In price action, this pattern is usually a bearish sign. Also, the coin has moved below the 50-day and 25-day moving averages.
Therefore, I suspect that the coin will maintain the bearish trend in the near term. This will be confirmed if it moves below the neckline at $1.0226. On the flip side, a move above the resistance at $1.4960 will invalidate this prediction.
Don't miss a beat! Follow us on Telegram and Twitter.
ADA price chart
Follow Crispus on Twitter.