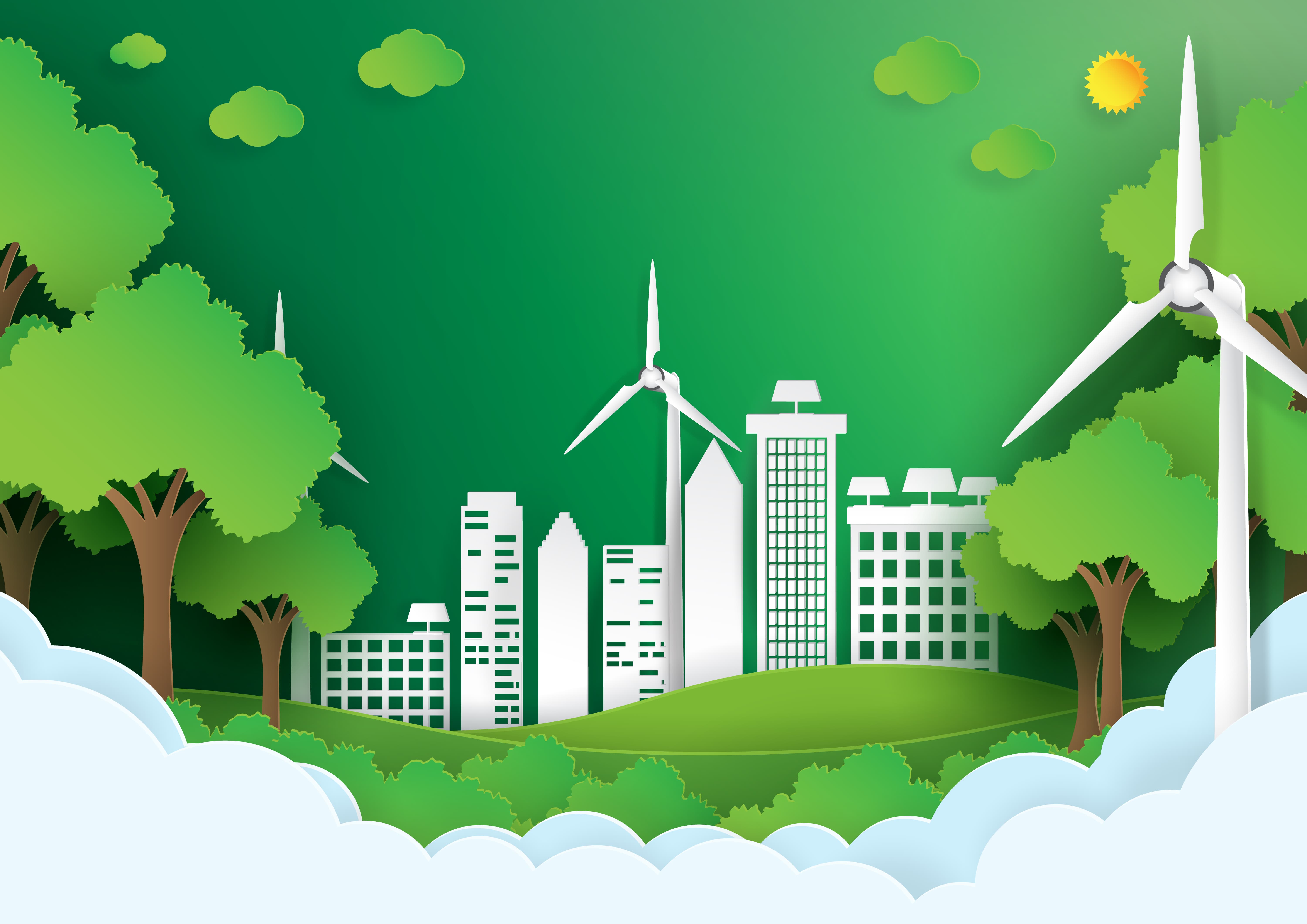 2021-03-30 13:18:20
Cardano joins Net Zero Asset Managers Initiative
The Cardano Group has joined the Net Zero Managers Initiative, following its pledge to reach net-zero carbon emissions by 2050.
Cardano said that its delivery of the commitments would include prioritising the achievement of real economy emissions reductions within the sectors and companies in which it invests.
As part of the Net Zero Asset Managers Initiative, Cardano has committed to working with asset owner clients on decarbonisation goals, set interim targets for 2030 in line with a fair share of the 50 per cent global reduction in CO2, and taking into account portfolio scope one and two emissions, and, "to the extent possible", material portfolio scope three emissions.
Furthermore, Cardano will submit disclosures in line with the Task Force on Climate-related Disclosures' (TCFD) recommendations.
Cardano UK chief executive officer, Kerrin Rosenberg, commented: "We support the Paris Climate Agreement of aiming to limit global warming to +1.5C versus pre-industrial levels. We have committed our investment portfolios to net-zero carbon emissions by 2050 and we will set ambitious interim targets.
"We have signed up to the Net Zero Asset Managers Initiative to share best-practice, coalesce around common methodologies, and to help send clear messages to our regulators and the companies we own of the need for a fast, smooth climate transition."
Cardano is already a signatory to the UN Principles for Responsible Investment and takes ESG factors into consideration with its decision making as part of its sustainable investment policy.
"I am delighted to welcome Cardano to the Net Zero Asset Managers initiative," said Institutional Investors Group on Climate Change CEO and Net Zero Asset Managers founding partner, Stephanie Pfeifer.
"This is a vital decade with urgent action needed to meet the goals of the Paris Agreement and limit global warming to 1.5°C. Asset managers, including Cardano, coming together to commit to net-zero targets sends a clear signal that the financial firepower of institutional investors will be dedicated to delivering real progress towards a net zero and resilient future."