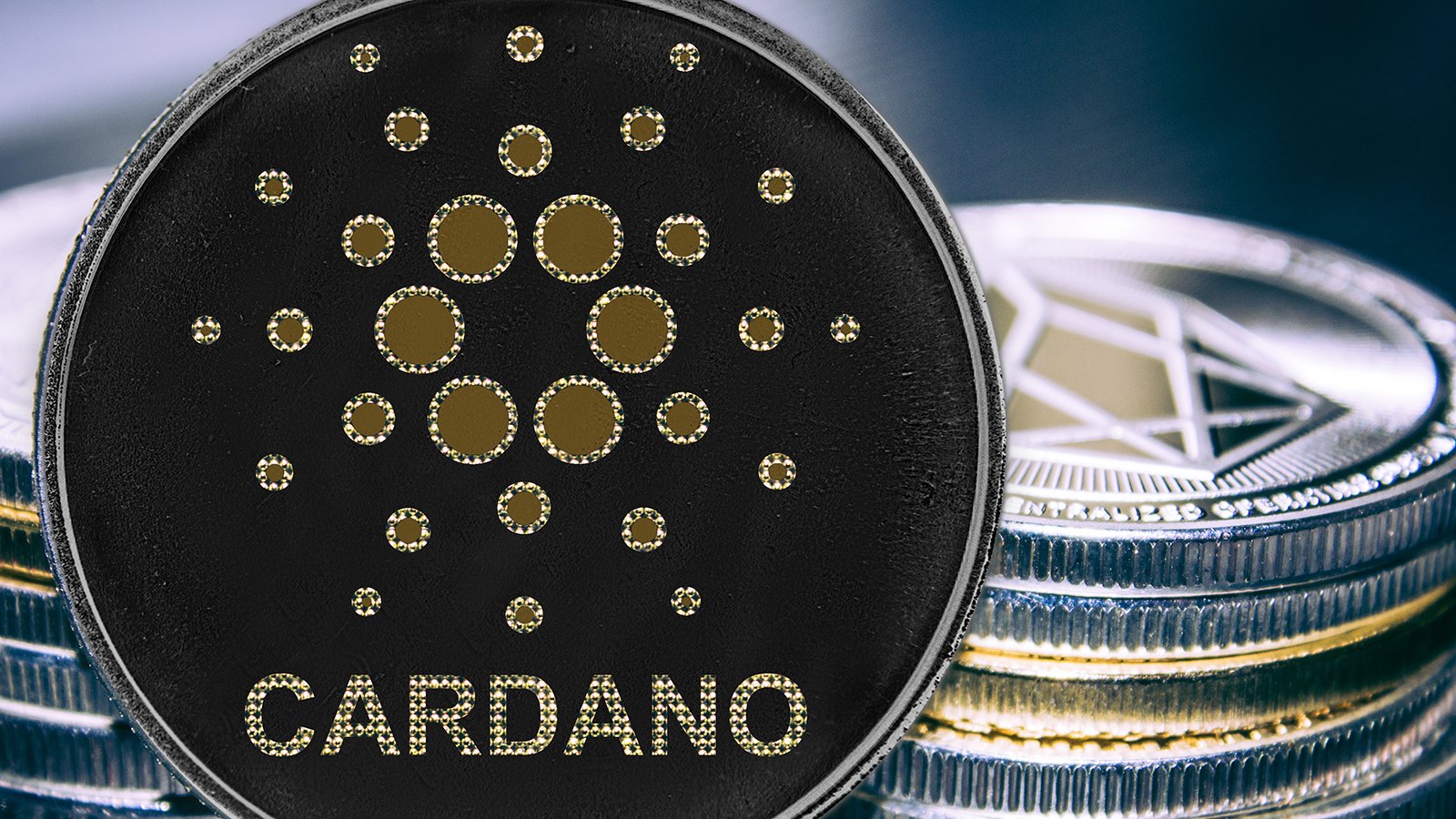 2021-06-02 08:00:00
Cardano as a Cryptocurrency Is Part of a Trend, Not a Fad
People have traded precious metals for centuries, so we don't question "why" they are precious and found a home on Wall Street. Now is the age of cryptocurrency and it is still on the ground floor. There are more doubters than believers. Bitcoin (CCC:BTC-USD) is the king of crypto for now, so it hogs the headlines. Of the few standout followers, Cardano (CCC:ADA-USD) is trying to gain traction of late.
It is fair to draw a comparison to the gold rush because the concept is similar. I bet that in the beginning in 700B.C. there were doubters of gold. Now it's a given that it's valuable and we don't think about it. In the ground, gold is a a yellow pebble. What makes it valuable is our opinion of its value.
You can extend that logic to BTC and Cardano. Like gold, they are rare and millions are chasing them. Their open of value is what's important to understand.
Believe in the Trend
In the end, it doesn't matter if the critics think it is hogwash. The notion of value is creating the trading opportunity. This is not a fad, it's the trend. There will be no cash in the future because of all this government manipulation. We no longer speak of billions even though two years ago it was a massive amount. Now the opening bids from politicians are in the trillions.
We should not be stubborn in our beliefs to the point of missing out. The concept of investing in asset classes is simple – and anyone can do it. The mantra that worked for gold will work for crypto. The tried-and-true strategy is to accumulate over time. I prefer sticking with the OG BTC, but my next two are challengers Ethereum (CCC:ETH-USD) and Cardano.
Many critics cannot get past the "volatility" argument of crypto prices. My crypto app is chiming almost 24/7 with big-move updates in both direction. It is hard to keep up with the huge swings in Cardano. That is why it's important to establish – and stick to – trading parameters. Averaging down is a good method but only if we set it up right. Doing it willy-nilly can get messy quickly.
Draw a Map to Trade Cardano
I find it extremely useful to set a mathematical formula to eliminate emotions. For example, create a rule to only add x% of Cardano if it falls by y% below my last purchase. This way I avoid making one big mistake, and in the long term, there will be success.
Since my last write up, ADA-USD rallied 80% and sank 60%. Now it is holding 70% off the May lows. That's more proof for the need for a system.
I prefer to either buy the dips even if higher than prior or original entry. Conversely, I also like to chase clear breakout from resistance lines.
Currently, the bulls have successfully defended Cardano near $1. The price action also drew a hard fail line near $1.8. These are decision making zones for the next two weeks. Entry opportunities lie close the the lower end and above the upper limits.
Meanwhile, the Debates Will Rage
The concept of e-coins like Cardano is still foreign. It will take years for the masses to understand it. I don't claim to be an expert on all the ins and outs, but I get it. For example, I no longer see the hurdle of price stability. The turning point came to me when I shed the idea of them being a currency as we know it.
Cryptocurrency should drop the "currency" part out of its label. It throws people off. They are assets to store wealth as a hedge against the deterioration of cash. That's what gold did. No one now invests in gold because it is going to be the next currency. People accumulate it for wealth preservation and because governments can't manipulate it.
Then there is the idea of BTC being a facilitator for criminal activities. That is the most ridiculous of all of the knocks against it. For centuries, cash has been the sole crime compensatory vehicle. Cardano is digital so it is more traceable than cold cash. Therefore that criminal facilitator aspect of the argument is bunk.
Crypto success should not come overnight but it seemed like it did. Much of the resentment is probably because most missed the boat. When we feel left out, we tend to lash out. Eventually people will get over it and become less resistant. In the meantime, trading Cardano as part of a small basket of crypto just in case makes sense.
On the date of publication, Nicolas Chahine did not have (either directly or indirectly) any positions in the securities mentioned in this article. The opinions expressed in this article are those of the writer, subject to the InvestorPlace.com Publishing Guidelines.
Nicolas Chahine is the managing director of SellSpreads.com.