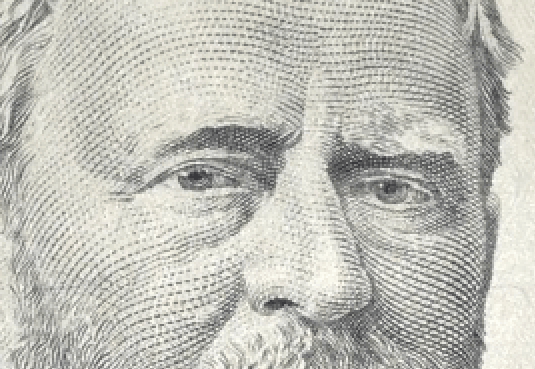 2021-03-12 18:10:16
BlockFi Files Two More Reg D Offerings for Litecoin and Ethereum Trusts
In January, BlockFi filed a Form D 506c for BlockFi Bitcoin Trust. Beyond a move to raise capital, the securities filing disclosed little as the first sale had yet to occur.
Today, two more Form Ds have appeared on the Securities and Exchange Commission's document management system. One is for the BlockFi Litecoin Trust and another is for the BlockFi Ethereum Trust.
The filings for pooled investment funds follow the recent announcement that BlockFi had raised a significant $350 million Series D funding round placing a valuation on the firm of around $3 billion. It appears that BlockFi is in the process of incorporating additional offerings on its platform as it expands services and investment options.
Meanwhile, a website that appears to have been created simply to trash BlockFi and other crypto platforms, claims to have an internal BlockFi document that may indicate certain trades could lead to temporary insolvency. First reported by Bitcoin.com, the claim appears to be undermined by the recent funding round.