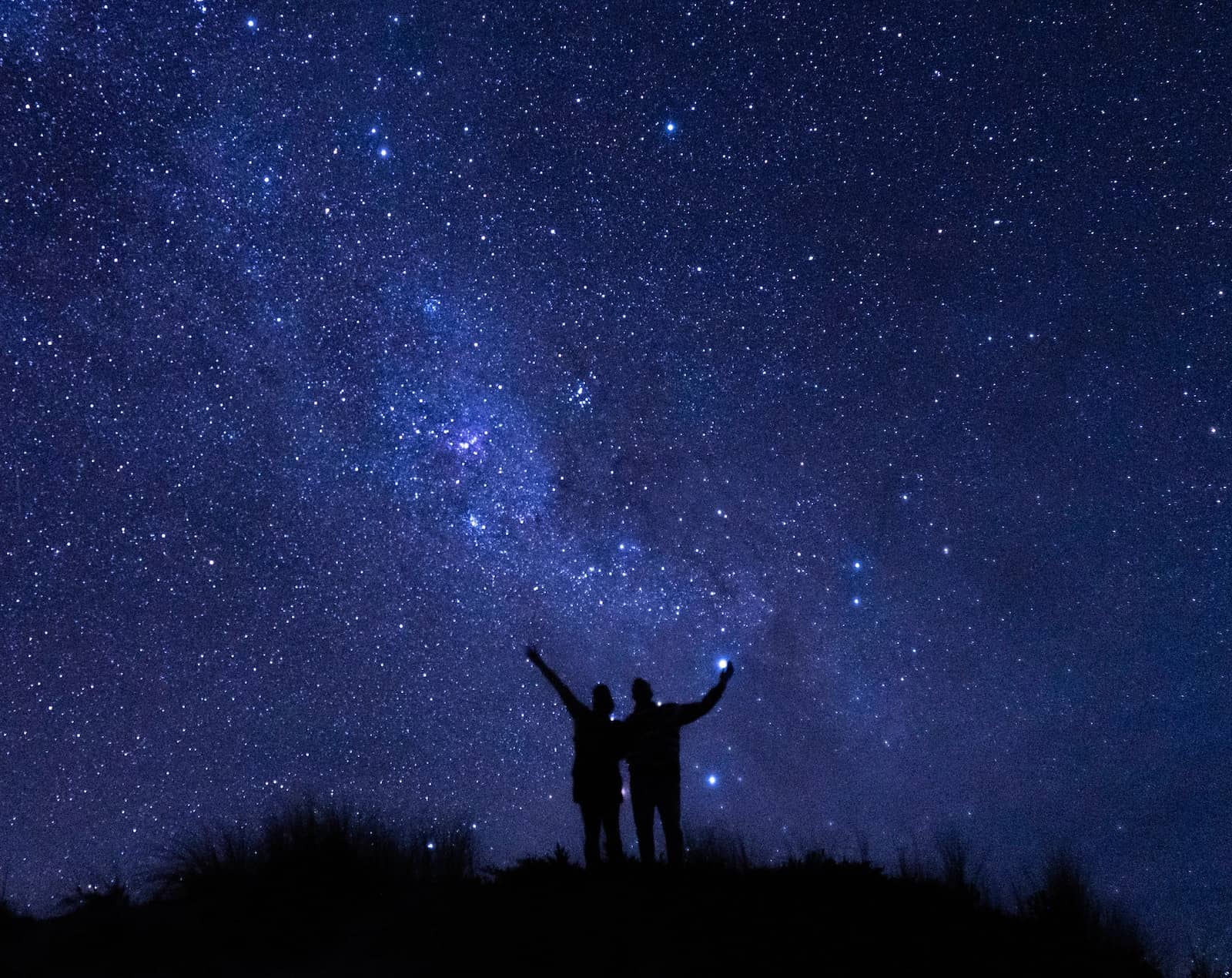 2021-03-07 17:48:25
Uniswap UNI Token was "Shining Star" of DeFi this Past Week, while Ethereum based NFTs Rising in Popularity, OKEx Reports
Decentralized finance (DeFi) continues to lead the cryptocurrency market bull run, while Bitcoin  (BTC) is "holding steady" according to a report from OKEx.
The exchange noted that last week's digital assets price action may have "some of you ready to exit the roller coaster," but for the vets, it's "just another week" in crypto.
OKEx pointed out that if we look at the prices for Bitcoin (BTC) this past week, we will quickly realize that (as usual) there have been many ups and downs. This past week began with a BTC price of $48K, then the leading crypto surged as high as $52.6K, before dropping down to $46.2K, and then ended the week where it began, back at $48K, OKEx confirmed.
The crypto exchange further noted that the price action can be quite extreme and stressful to look at on a short-term scale, because of the high levels of volatility. However, when you take a more "macro" point of view, you may appreciate the fact that the Bitcoin price has increased steadily during the past few years as more people enter the crypto space, OKEx added.
While Bitcoin remains the market leader, DeFi is "taking the cryptocurrency world by storm," the report from OKEx claims, while noting that decentralized finance is dominated by Ethereum-based platforms. The vast majority of decentralized applications (dApps) are being built on Ethereum, the world's largest smart contract platform.
OKEx's report added:
"The DeFi market is doing well, despite a wider cryptocurrency market pullback. The total value locked in DeFi remains above $40 billion, thanks to Curve Finance, SushiSwap. and Balancer. At the same time, Bancor has added more than 11% to its total value locked."
However, the "shining star" this past week seems to be Uniswap (UNI), a leading non-custodial Ethereum (ERC-20) token exchange. This last week, the UNI tokenn went from a low of around $22 and ended the week at a solid $27.
Non-Fungible Tokens or NFTs are also becoming really popular, which is yet another "decentralized" system that has been developed mainly on top of Ethereum.
Just this past week OKEx revealed that it began listing FLOW, which is the popular NFT token being used by NBA Top Shot. Shark Tank star and billionaire venture capitalist Mark Cuban also announced that he has invested in the NFT platform Mintable.
As noted in the report, Ethereum-based NFTs appear to be the latest and hottest trend in DeFi right now, and are not limited to just the Ethereum network. It appears that other cryptos are also trying to get on the NFT train.
Bitcoin Cash (BCH), the virtual payments cryptocurrency that forked from Bitcoin (BTC) back in 2017, is also getting involved with NFTs.
While many of the developments this last week with DeFi were quite positive, which is helping to push Ethereum along, the ETH price has not performed as well as some analysts might have expected.
Ether, the world's second-largest crypto by market cap, reached an all-time high recently (by surpassing the $2,000 mark briefly), however, ETH has dropped down to around $1,680 at the time of writing.
A major challenge for the Ethereum network has been the rising gas or transaction fees, which remains an ongoing issue.