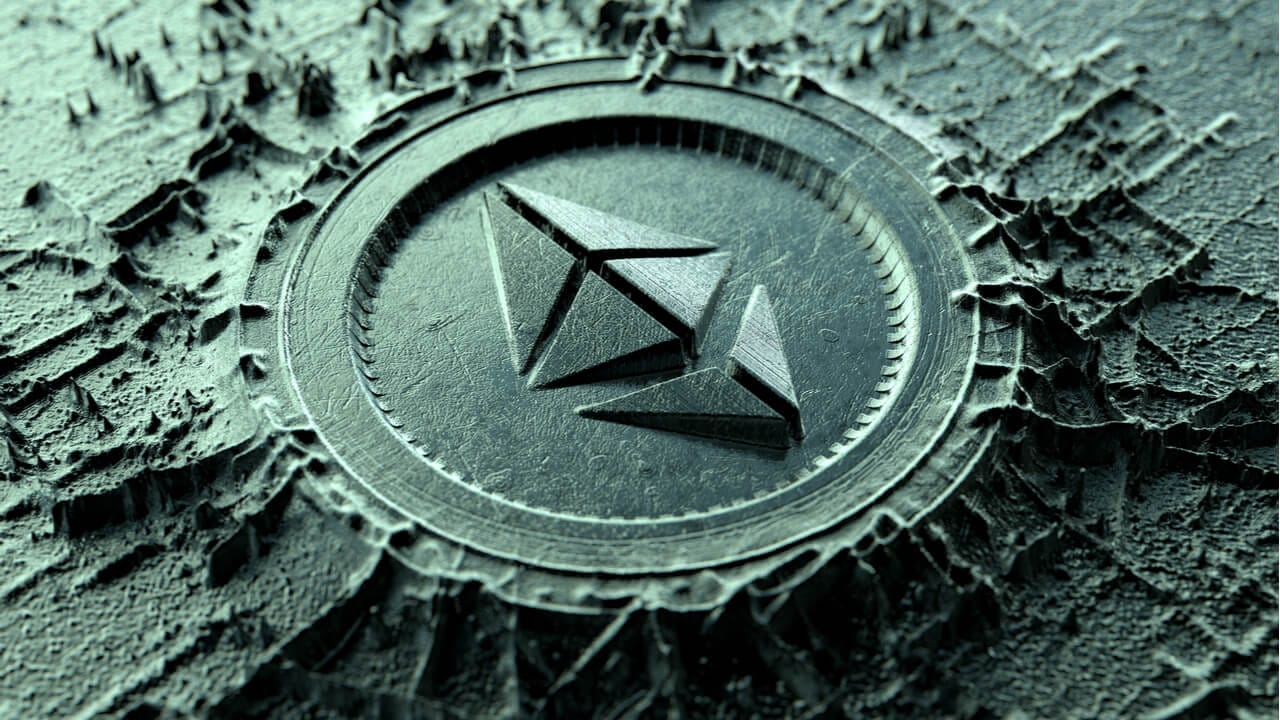 2021-03-08 08:24:57
Is ETH About to Retest its All-Time High?
The Ethereum price has formed an inverted head and shoulders pattern hinting that it might bounce back from the recent plunge. ETH price is trading at $1,693, which is 32% above the lowest level in February.
What happened: Ethereum price has been in recovery mode in the past few days after it declined by 36% within a few days. This decline was mostly because of the rising bond yields in the United States. 
High bond yields usually signal that investors are predicting high inflation in the future. This will, in turn, lead to high-interest rates by the Federal Reserve. High-interest rates tend to have a negative impact on high volatile assets like Ethereum and other cryptocurrencies. Indeed, in addition to Ethereum, other digital assets like Bitcoin, Ripple, and Cardano all dropped sharply in the past few days. 
The ETH price has also struggled because of the weak performance in the DeFi industry. According to DeFi Pulse, the total value locked (TVL) in the industry has dropped from more than $45 billion to $39 billion.
Ethereum price prediction
The four-hour chart below shows that the ETH price has formed an inverted head and shoulders pattern whose neckline is at $1,658. The recent rally is being supported by the 25-period and 15-period exponential moving averages (EMA).
It is still 20% below its all-time high of $2,038. Therefore, I suspect that the price will continue rising as bulls attempt to retest the all-time high level. On the flip side, a decline below the shoulder at $1,440 will invalidate the upward trend.
Don't miss a beat! Follow us on Telegram and Twitter.
ETH price chart
More content