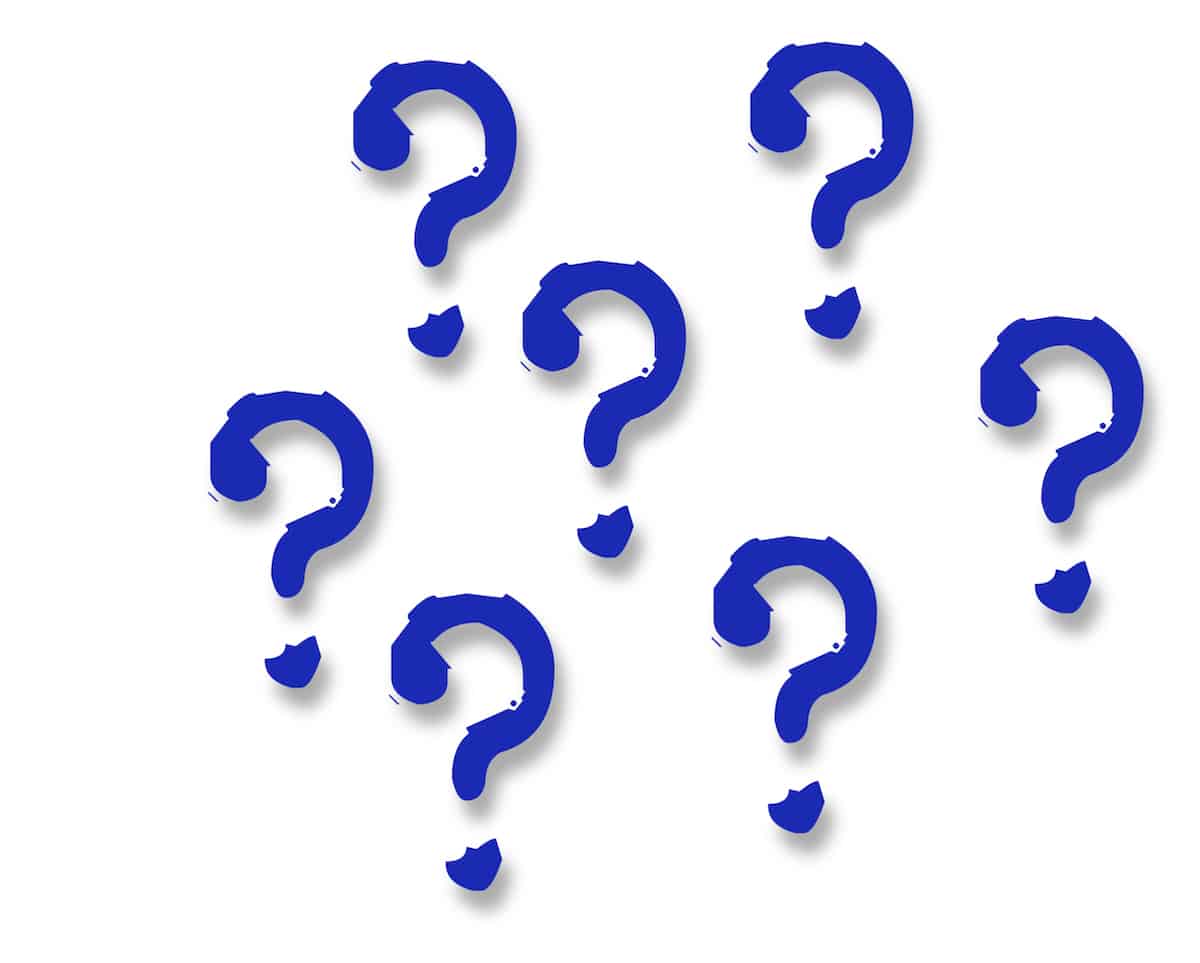 2021-04-01 03:17:33
High-Interest DeFi Token Clever (CLVA) Listed on Uniswap, an Ethereum Token Exchange that Recently Launched New Features
The developers of Clever DeFi (CLVA), a crypto token that claims to offer 307% returns during the first year and 445% during the second year, state that they're the first "pure-DeFi" initiative  with "zero team tokens and complete decentralization."
Clever DeFi also claims that it's offering "guaranteed" interest payments every two weeks (which are programmed into the blockchain-based smart contracts). The team also says that these terms are "non-changeable."
Interestingly, there are also no staking requirements, other special terms, lock-ins, or extra fees that are typically charged by other yield farming platforms.
The Clever team further notes in a release that during the third and fourth year, the rates of return increase to 501% and 562%, respectively. And during the fifth year, it further increases to 600%. The developers also aim to offer 806% returns by the 10th year.
As explained in a release, Clever is a DeFi protocol that "distributes automatic interest payments to all CLVA token holders on a pre-programmed routine cycle." These payments are reportedly "scheduled over 888 fortnightly cycles taking precisely 34.15 years to complete."
The announcement also mentioned that "the interest mechanism is ingrained into its smart contract" and "distributed in 14 days over regular intervals."
During each of these cycles, "automatic interest will be shared to all Ethereum wallet addresses containing CLVA tokens."
CLVA token holders are also "not required to stake their tokens or enter into any contracts to receive fortnightly interest payments" and they can "withdraw CLVA tokens at any time without penalties or lock-in charges."
Clever DeFi has introduced a 30-day minting phase which began on February 1, 2021, and ended on March 3, 2021. During this phase, initial investors "hopped on board to mint CLVA tokens."
The price range, during this phase, reportedly went from 0.0020 ETH on the first day to 0.0024 ETH by the 30th day. After the minting period was finalized, there were 726,50 ETH used to "mint 339,927 CLVA tokens." The announcement claims that "now the minting phase is over forever" and the total value "crossed over $1.4 million by retail investors." 
CLVA had listed on Uniswap on March 17, 2021. Trading activity began through Uniswap via the CLVA/ETH pair. As confirmed in the release, CLVA tokens are "open to retail investors who can purchase the tokens and store them in ERC-20 supported wallets like MetaMask."
The release further noted:
"Automated Market Makers like Uniswap along with DeFi platforms will provide a powerful opportunity to help overcome liquidity challenges. They don't require listing fees, however, their trading volumes can be as high as top exchanges."
It's worth noting that the Clever DeFi project is not the only crypto initiative that's offering (or claiming to) extremely high rates of returns. As covered recently, the YIELD App developers had introduced 20% APY on Ethereum deposits.
As reported last month, $1 million in interest payments were paid by digital assets firm BlockFi to Jason Williams on his crypto deposits.
It remains unclear how these startups are managing to pay such high interests rates. 
According to Marcus Soulsby from UK-based Plutus (which aims to offer "an alternative to modern banking and combines it with ease of access to cryptocurrencies"), it's "questionable" how these platforms are providing such high rates of return.
In a conversation with CI, Soulsby added that they've been looking into some of the projects, but it might not be immediately clear just how their business model works.
The Plutus app, however, is offering a UK Account or a European IBAN to "manage fiat, and a non-custodial wallet to manage crypto." They also have a "built-in DEX allows users to swap between crypto and fiat." And each time a user spends with their Visa Plutus Debit Card, they "earn 3% back in crypto rewards (PLU)."