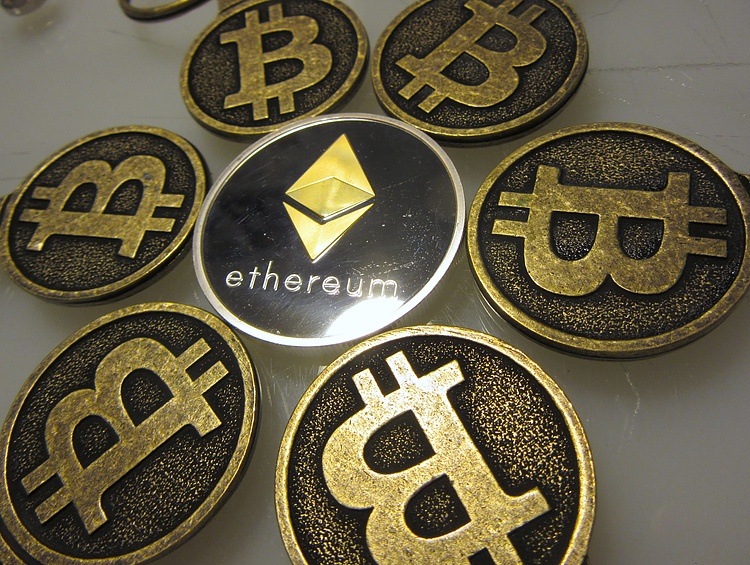 2021-03-10 10:00:05
Ethereum (ETH) attempts for new All-Time high [Video]
Short term Elliott Wave View suggests that the rally from February 28, 2021 low is unfolding as a 5 waves impulse Elliott Wave structure. Up from February 28 low, wave (1) ended at 1658 and pullback in wave (2) ended at 1443.77. Internal of wave (2) subdivided as a zigzag where wave A ended at 1527.09 and wave B ended at 1602.45. Final leg wave C of (2) ended at 1443.77.
The crypto-currency has resumed higher in wave (3). Up from wave (2) low, wave ((i)) ended at 1597.27 and pullback in wave ((ii)) ended at 1513.72. Ethereum then extended higher in wave ((iii)) towards 1696.25, pullback in wave ((iv)) ended at 1630.39, and wave ((v)) ended at 1756.73. This completed wave 1 in higher degree. Pullback in wave 2 also ended at 1665.76. Ethereum has started wave 3 higher where wave ((i)) of 3 ended at 1858.85. Wave ((ii)) pullback is now in progress as an expanded Flat and while pivot at 1443.77 low stays intact, expect dips to find support in 3, 7, or 11 swing for further upside.
The all-time high is on February 20 high at 2040.62. Until Ethereum breaks above this level, a larger correction can't be ruled out in the form of a double correction. A break above February 20 high however should confirm the next leg higher has started.
Ethereum (ETH) 45 Minutes Elliott Wave Chart
Ethereum (ETH) Elliott Wave Video