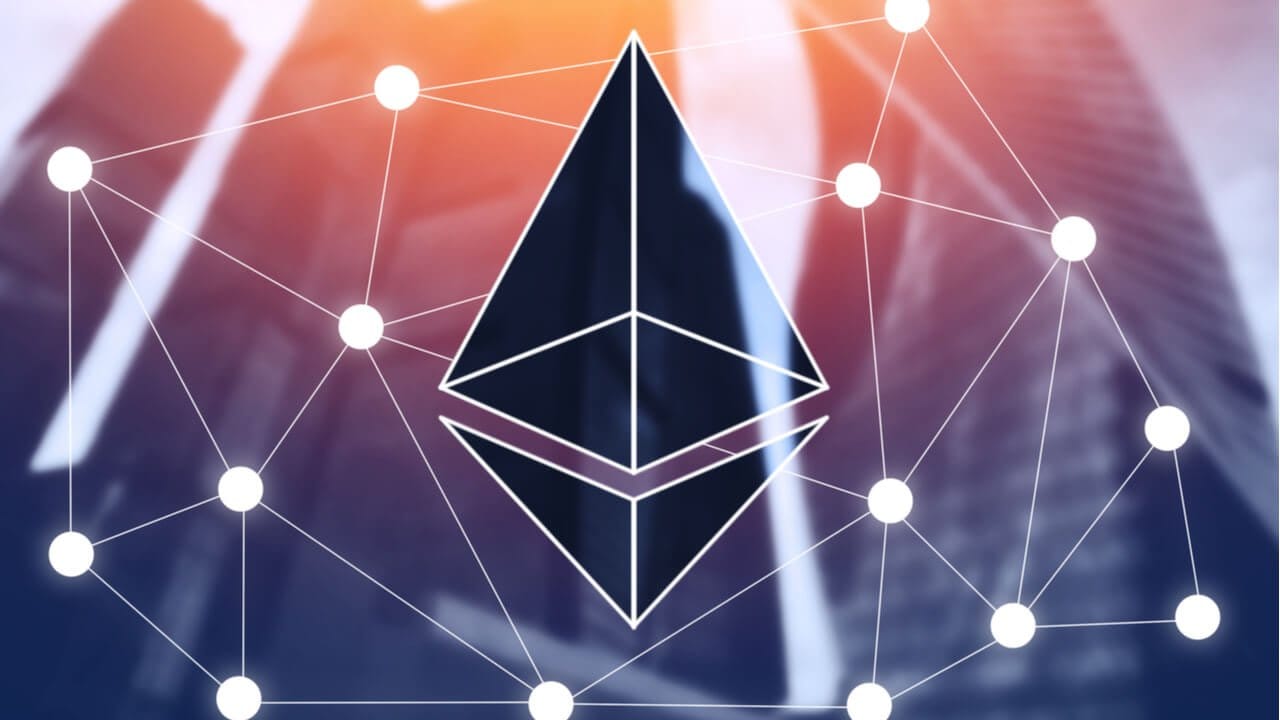 2021-03-25 06:54:19
ETH Could Fall to $1,400 if This Happens
The Ethereum price is in trouble as the sell-off of cryptocurrencies accelerates. ETH is trading at $1,590, which is 20% below where it was last week. Its market cap has dropped to more than $184 billion. Other currencies like Bitcoin and Binance Coin have also plunged.
What happened: The ETH price has dropped sharply today mostly because of the weakness in BTC. The Bitcoin has dropped substantially as investors react to news that Fidelity was launching a Bitcoin to track the Fidelity Bitcoin index. If accepted, it will be the first Bitcoin ETF in the United States.
Therefore, Bitcoin probably declined as investors exit their holdings in the Grayscale Bitcoin Trust, the best-known BTC investing vehicle in the US. However, the trust is known for its high fees, which makes it undesirable to most traders. Therefore, investors are likely exiting the trust as they wait for the ETF, which will likely be cheaper to invest in.
Ethereum price is also falling because of the challenges facing the Decentralized Finance (DeFi) industry. Recent data shows that the total value locked has dropped to $41 billion. This is lower than the all-time high of more than $45 billion. 
Finally, the ETH price is falling because of the rising bond yields. The ten-year, 30-year, and 2-year bond yields have all risen after falling recently.
Ethereum price technical forecast
Looking back, as I had written on Monday, the current price action of Ethereum price was inevitable and easy to see. The four-hour chart shows that the ETH had formed two patterns that are known for being bearish. It formed an ascending wedge pattern and a small head and shoulders pattern. And overnight, the pair moved below the neckline of this pattern at $1,700. 
Therefore, in the immediate short term, the ETH price sell-off could accelerate as bears target the second support of the standard pivot point at $1512. A break below this support will open the possibility that the currency will fall to $1400. 
Don't miss a beat! Follow us on Telegram and Twitter.
ETH price chart
More content